About LJS
20 October 2020
2023-01-31 9:27
About LJS
About LJS Training Services
We offer a variety of construction-related courses that can help you with your career development as well as experts on hand to guide you to the course suited to you.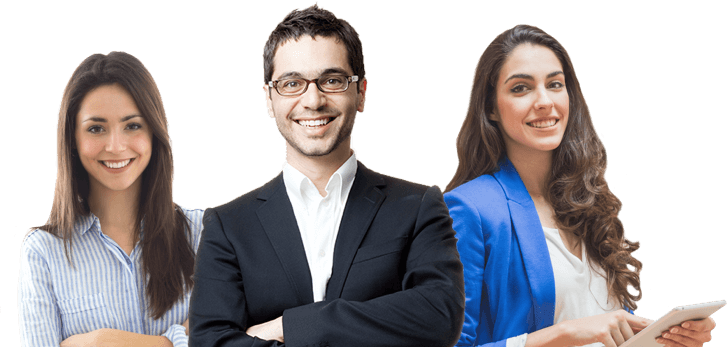 Who are we?
The team at LJS Training Services are dedicated to providing high-quality training services to professionals in the construction industry. Our aim is to equip our delegates with the skills and knowledge necessary to succeed in today's competitive market.
With a team of experienced industry professionals, we offer a range of qualifications and assessments, designed to meet the needs of individuals and businesses, providing hands-on training and practical experience.
We are committed to providing an inclusive and welcoming environment for all. We believe in empowering individuals to achieve their full potential and strive to provide a supportive and inclusive learning environment.
Whether you are a seasoned professional looking to update your skills or just starting your construction career, we have the resources and expertise to help you achieve your goals.
We're here to help
Our Support Team is here for you!  Give us a call and speak to our team on 0203 633 6960 or alternatively send us an email at info@ljstrainingservices.com and someone will respond back to you within 48 working hours.