Home Page
25 August 2020
2021-06-06 19:07
Home Page
The Home of
Construction
Get qualified for construction roles or hire equipment.
Hire A Machine
Book A Course
Hire a
Scissor Lift
Enquire now for further information on hiring.
Hire Now
We are an approved
Training Centre
People Say
About LJS
LJS Training Services LTD has been delivering high quality training courses, Nationwide, for a number of years, at very competitive prices. LJS covers all aspects of training and associated services for all types of materials handling equipment and workplace transport. 
IPAF TRAINING
Very nice teachers, friendly & professional.
PASMA TRAIING
Experienced people. All done with patience. No rush.
IPAF TRAINING
Great people & really good course would definitely recommend five star.
Can't Find What You're Looking For?
Get in touch with our customer service team & let us help you into the Construction Industry.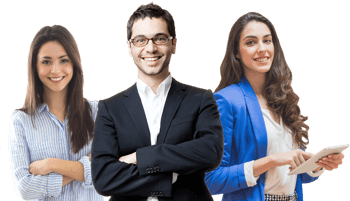 Company or Group Bookings?
Discounts available on group & company client bookings. Contact us and speak to someone from our accounts team to discuss your needs.
Some of our previous Clients
LJS Training is proud to have worked with several clients over the years. We are trusted by many & have over 35+ years combined experience.